The search is over. We can reveal the winner of the Christian Useful Idiot Award. This goes to the most off-the-wall, bat-guano-crazy, mad-as-a-box-of-frogs apologist for Islam.
Just how far down the rabbit hole do you have to go before you admit you are living in a bizarre Wonderland? Not far at all: you need only to take a trip across the North Sea to Sweden.
Long noted for its liberal social attitudes, Sweden has welcomed immigrants from Muslim countries for several decades now. Their multicultural enrichment with little attempt at integration has resulted in increased social tensions.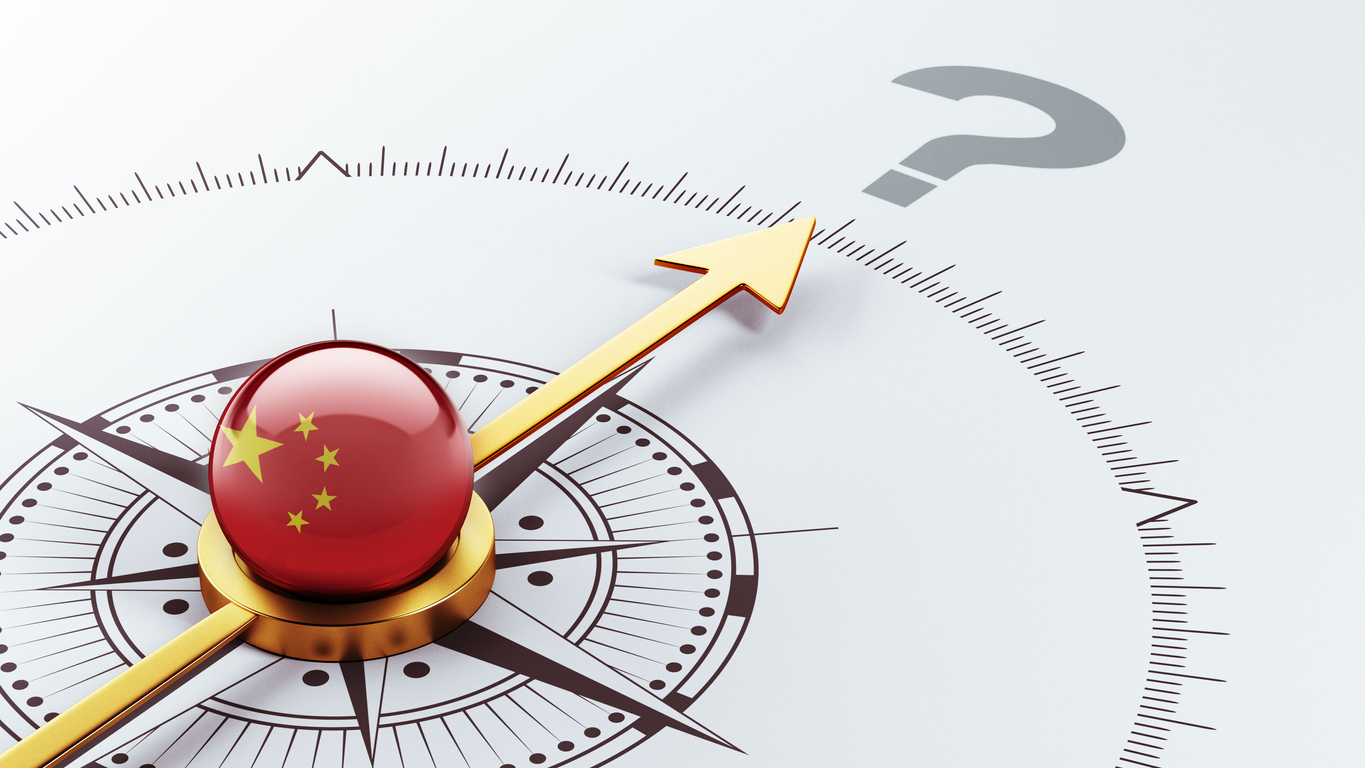 Continue reading "CHRISTIANITY'S USEFUL IDIOT" →